We are here today thanks to the people who came before us.. and
stood up… and fought… and never quit. Your vote honors them.
We have a ways to go and future generations are depending on us to
do our part. Vote our lives depend on it
It is not too late to register to vote. You can register at an early voting site or your polling place if you bring two forms of ID one with your current address a piece of mail and a drivers license or state ID.
– Patrick Watson – NAACP DuPage Political Action Chair
Check Voter Registration Status in Illinois
Find Polling Place in Illinois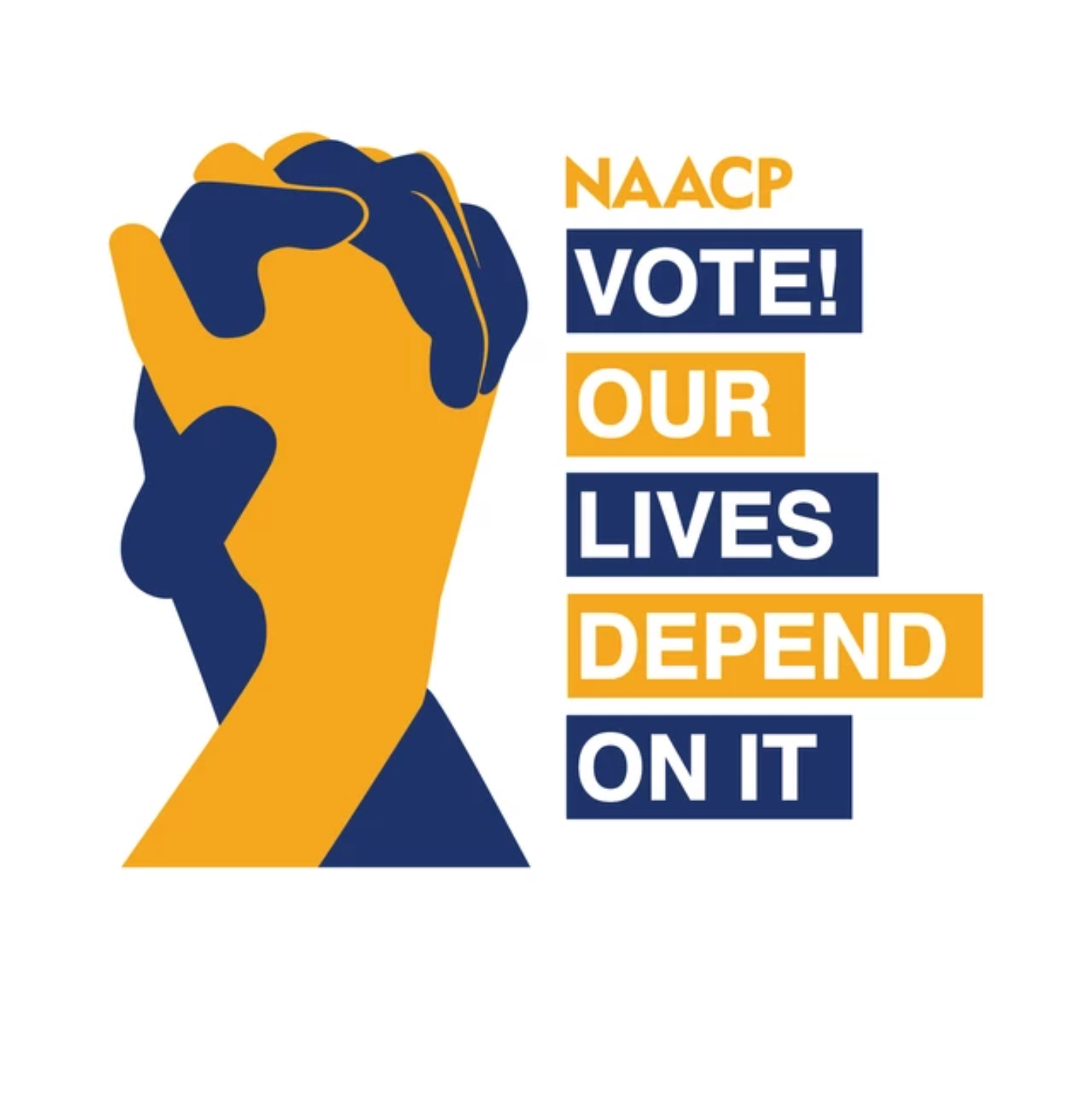 © 2023 DuPage County NAACP, All Rights Reserved.